Steven Mnuchin Said Libra And Bitcoin Are A National Security Issue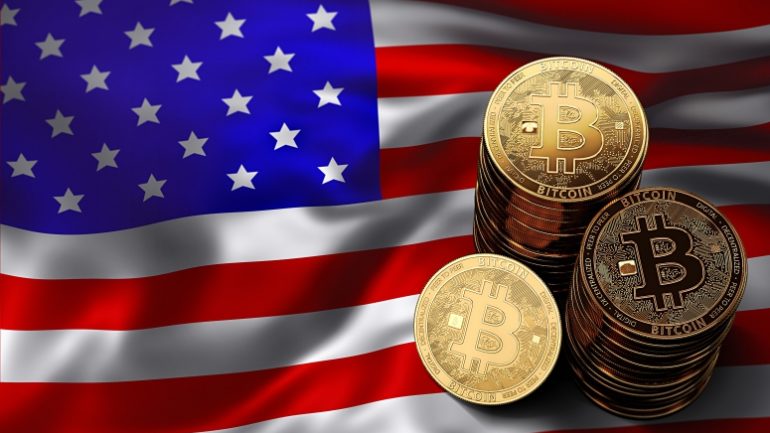 Steven Mnuchin, the U.S. Secretary of the Treasury, hosted an official briefing on crypto regulations in which he clarified many issues regarding what the U.S. government thinks about digital assets. During the briefing, he talked about regulations and also about the speculative nature of digital assets.
Steven Mnuchin Talks About Bitcoin
During this briefing he held, there were many topics discussed including Facebook's Libra stablecoin and Bitcoin (BTC), the largest cryptocurrency in the market. One of the main topics was related to the regulations that these digital assets should follow and the risks that they pose to the financial system.
The comments given by Mnuchin come after a series of tweets in which U.S. President Donald Trump criticized Bitcoin and Libra.
Mnuchin explained that Bitcoin and other digital assets are usually used by criminals that want to avoid U.S. controls and that he does not know how it does acquire value. Indeed, he said that for the United States, this is a national security issue.
About the threats that Bitcoin poses to the markets, Mnuchin commented:
"Cryptocurrency such as Bitcoin have been exploited to support billions of dollars of illicit activity like cybercrime, tax evasion, extortion, ransomware, illicit drugs, human trafficking. Many players have used cryptocurrency to support their maligned behavior—this is indeed a national security issue."
Bitcoin was clearly used by criminals when the Silk Road, a popular black market a few years ago, embraced Bitcoin as a medium of exchange. This is something that alerted U.S. regulatory agencies and governments in many other jurisdictions around the world.
In addition to it, Mnuchin explained that both Bitcoin and Facebook should follow the same anti-money laundering laws and be compliant with the Banking Secrecy Act and FinCEN. This is something that banks do and that Bitcoin and Libra should also follow.
He has also explained that regulations can also be applied in many other countries. The FATF, which proposed regulations for the crypto market and how to apply an AML and CFT standard around the world, adopted also comprehensive measures on how countries should regulate and supervise activities and providers in the space.
Furthermore, Mnuchin said that the Treasury takes very seriously the role of the U.S. dollar as a world currency. He has also said that they will be working in order to protect their country and secure the U.S. financial systems.