SEC Chair Refused To Meet Crypto Leaders, XRP Lawyer Reveals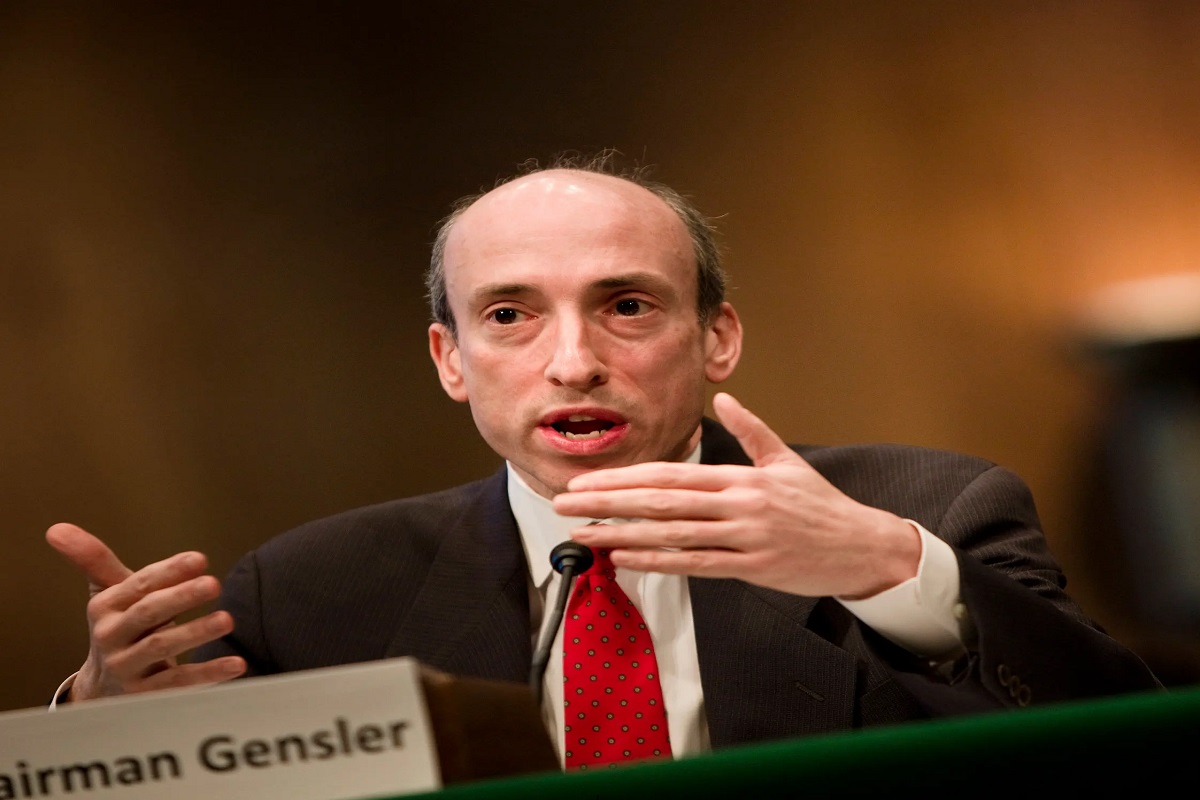 The U.S. Securities and Exchange Commission (SEC) has received heavy criticism from the digital asset industry's leaders over its regulatory policies. Now, a lawyer has revealed that SEC Chair Gary Gensler refused to meet the crypto companies last year.
SEC Chief prioritized his wealth
John Deaton, founder of Crypto law and lawyer of XRP holders claimed that Gary Gensler refused to meet the 69K XRP holders. However, he also revealed that SEC Chair didn't even meet with Congress. Instead of meeting key players, Gensler meets around 7 times with a firm that controls 90% of his money.
In a Twitter thread, Deaton disclosed that SEC Chair's current wealth is being calculated as over $100 million. He added that the commission doesn't care about appearances of its impropriety.
According to the Crypto Law, records of Gensler's disclosure from 2020 to 2021 revealed the majority of his money is invested in funds that are managed by the Vanguard Group. Annabel Lee LLC and a Marital Trust are two of his key entities.
Meanwhile, SEC Chief's public calendar fails to show any important meeting with any retail crypto companies or even blockchain association leaders. While he was meeting his asset managers.
The Gensler files show that Gensler didn't even reply to the letter US Rep. Moreover, he skipped appearing before the Financial Services GOP to answer some critical questions. While he refused to address the crypto leader, the SEC Enforcement was pouncing on retail holders in the court.
Coinbase is paying the price
Coinbase is the latest crypto exchange that has landed on the radar of the SEC regarding regulatory policies. XRP lawyers highlighted that Coinbase tried to work in accordance with the commission since day one. The platform even delisted the XRP tokens and rejected launching LEND.
Deaton believes that Coinbase came on the target just because it cooperated with the commission.