The IMMOPET token of the Amitos Foundation has been registered in the Coin Market Cap.
Kesmai, a game and metaverse developer that utilizes IMMOPET tokens, announced that Amitos' IMMOPET token (IMPT) has been registered in CoinMarketCap.
Kesmai is Korea's official partner to build an ecosystem such as games and metaverse using the IMMOPET token of Amitos, the IMMOPET TOKEN Foundation. IMMOPET tokens will be used in "Kesami," a metaverse platform built by Kesami and Amitos.
Cryptocurrency registered in CoinMarketCap is shared with data such as real-time price, available supply, transaction volume and market capitalization over the past 24 hours, so you can check the status of cryptocurrency at a glance. Kesmai explained that since Coin Market Cap is registered after its own strict screening when registering the market, the registration of the coin market cap of the IMMOPET token is meaningful in that it has confirmed the reliability of the IMMOPET token as a cryptocurrency.
An official from the IMMOPET Token Foundation explained, "The IMMOPET Token (IMPT) project is building a new concept platform based on Metaverse and NFT, and we are developing various types of game development and Metaverse real-time reservation systems for the fun and benefits of ecosystem participants."
In addition, a person in charge of Kesmai, a developer of IMMOPET games, evaluated the coin market registration, saying, "We will be able to check transparent and accurate information of IMMOPET Token (IMPT) through CoinMarketCap registration, and if the game and NFT release continue."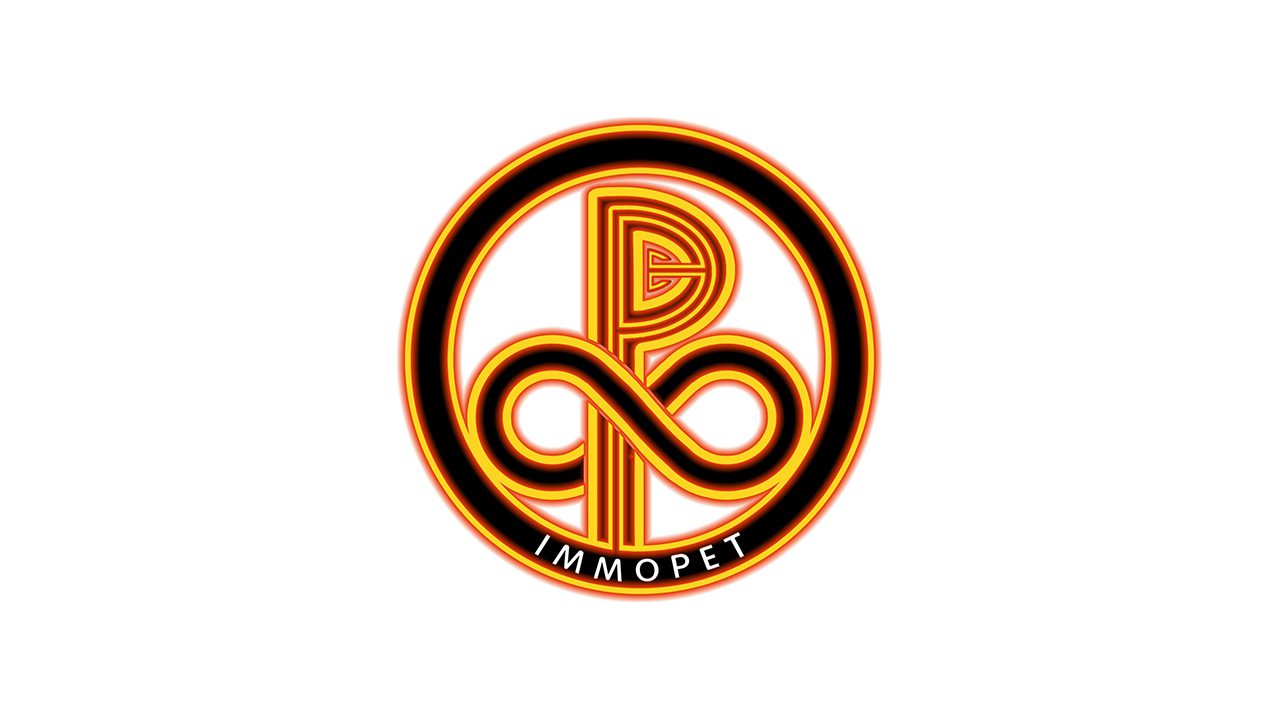 Currently, IMMOPET token(IMPT) is listed on global exchanges MEXC GLOBAL and BW.com, and plans to prepare for listing on the Korean exchange in the second half of 2022 to have higher competitiveness after the CoinMarketCap registration, while issuing NFTs and releasing related games.
Media Contact:
Email: [email protected]
Company: AMITOS co.,Ltd..
Contact Person: JOON JUNG
Website : https://immopet.io/
country : Cambodia