Marshall Islands Ignores IMF Warning and Continues their Coin Project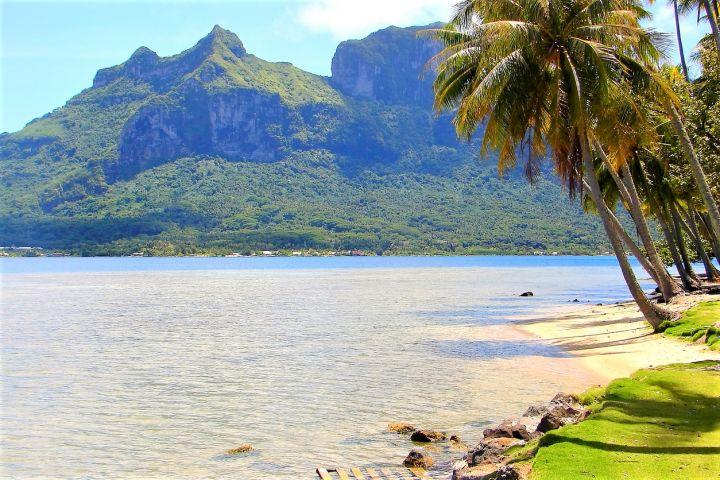 The small and remote Pacific island country, the Republic of the Marshall Islands (RMI), has announced that they have formed a non-profit organization, called the SOV Development Fund, moving forward with their coin project despite the warnings by the International Monetary Fund (IMF).
The purpose of this Fund is "to support the government in the establishment, maintenance and implementation of the SOV," the nation's digital legal tender, according to a press release. "Once the SOV is established, the goal is to transition to an alternative governance model based on blockchain," the Fund said. In what way is this to be accomplished, it remains to be seen. The Fund, however, will receive 30% of the coin's initial supply.
The country uses the U.S. dollar as its currency and is dependent on foreign aid from the United States paid in dollars. It was in early 2018 that the country announced the establishment of their national cryptocurrency, called 'Sovereign' (SOV). In September, however, the IMF has warned RMI against such a move, calling it too risky to adopt a cryptocurrency as a second legal tender, citing a number of specific reasons, and stating that: "The potential benefits from revenue gains appear considerably smaller than the potential costs arising from economic, reputational, AML/CFT [Anti-Money Laundering and Countering Financing of Terrorism], and governance risks."
However, RMI replied then that they acknowledge the risk from issuing the SOV, but they are confident that the advanced technology would provide sufficient risk mitigation.
How will the SOV Development Fund function? According to the press release, it will be fully independent and will have a board of seven directors. However, two of those directors are to be nominated by the Marshall Islands government, while two others will be nominated by the company that the government hired to develop SOV's compliant blockchain infrastructure, SFB Technologies. After that, a unanimous vote by these four directors will be needed to appoint three more internationally recognized experts in the fields of blockchain, banking, and monetary management. "Qualified majorities will be required for all major decisions, to ensure the fund operates with prudence and stability and adheres to its mandate", stands in the release.
The Fund's mandate is "to maintain the SOV infrastructure long term; to seed the ecosystem around the SOV; to promote the SOV and its uses, both domestically and internationally; [and] to smooth the volatility of the SOV by selling and buying SOV against USD," said Peter Dittus, Chief Economist for SOV.
Meanwhile, in March, Israeli startup Neema, which has partnered with RMI on the development of the SOV, stated that the coin will likely be launched this year, but also that a lot more work is still required to satisfy the United States financial regulators, according to The Times of Israel.